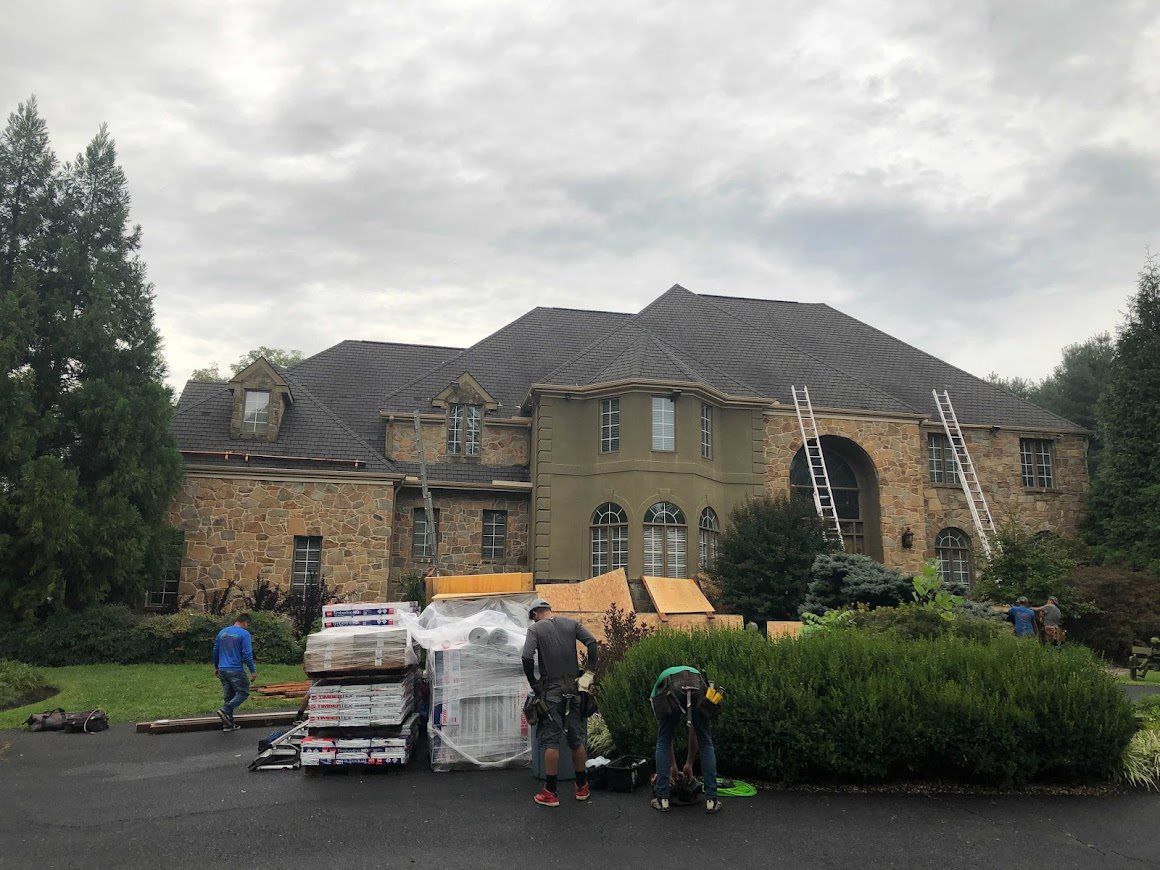 Learn About Our Quality Roofing Installations
Get a new roof from the experts at Choice remodels to give your home a whole new look. Keep an eye out for blistered, curled or split shingles on your roof. These are telltale signs that your home's roof needs to be repaired or replaced. Take care of damaged sections of your roofing system with help from the best. Turn to the experts at Choice remodels today. We have 12 years of experience. Our business is approved by the Better Business Bureau.
Rest assured that we only use the best materials available. Ask us about the GAF shingles that we use on our projects. We also offer products from Willoughby Supply and the SRS Supply Group for your benefit. Emergency services available!
Many Factors Lead to Leaks
Damage Caused by Storms
 Shingles blown off

 Shingles torn by wind

 Impact damage by hail

 Impact damage by wind blow debris
Aged Roofing Surfaces
Exposed nails

Missing shingles

Granular coating ware

Loose flashings
Keep an Eye Out for Problems With Your Roof
Many signs, such as the presence of rusted metal or displaced shingles along the valley, can point to roof weakness, but that doesn't mean that you would need a full replacement. If you're looking at loose shingles or rusty, loose flashing, you may find that you need a repair job. If you suspect a complete roof system failure or feel that the installation is not proper, we can offer a replacement.
We also offer gutter services to help protect your roof from rainwater damage. Check your gutters for sagging or signs of leaks between sections. If your downspouts aren't directing water away from your home's foundation, call us for a new gutter system installation.